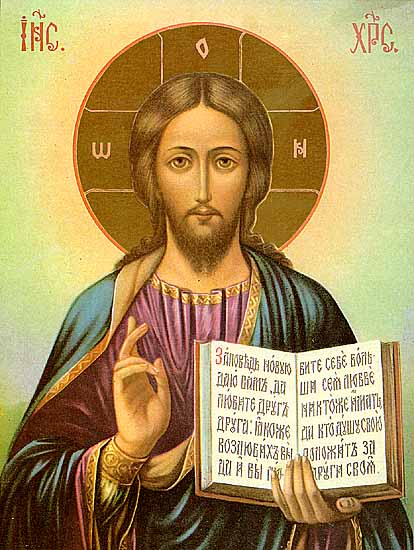 1 Corinthians Chapter 3, 11:
For no one can lay a foundation other than the one that is there, namely, Jesus Christ.

Ибо никто не может положить другого основания, кроме положенного, которое есть Иисус Христос.

Pues nadie puede poner otro cimiento que el ya puesto, Jesucristo.

Infatti nessuno può porre un fondamento diverso da quello che già vi si trova, che è Gesù Cristo.

Fundamentum enim aliud nemo potest ponere praeter id, quod positum est, qui est Iesus Christus.

De fondement, en effet, nul n'en peut poser d'autre que celui qui s'y trouve, c'est-à-dire Jésus Christ.

Denn niemand kann einen anderen Grund legen als den, der gelegt ist, nämlich Jesus Christus.